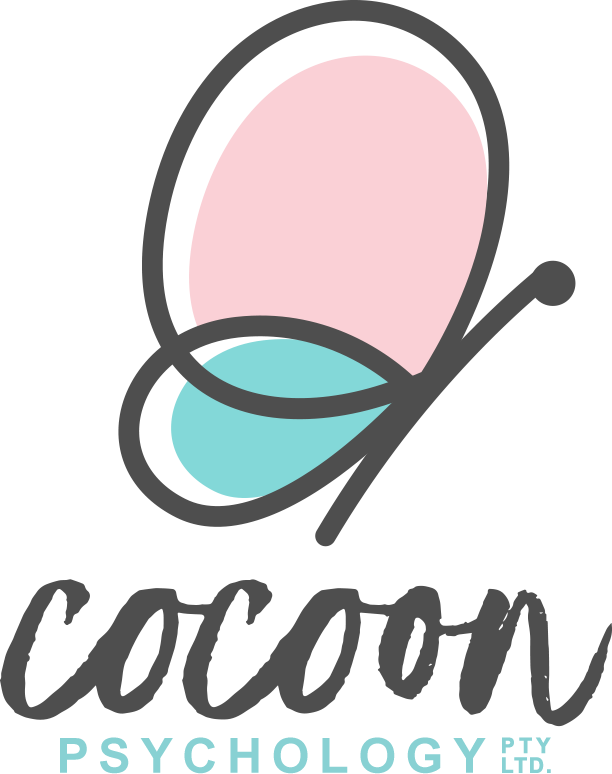 Dr Daniella Kinder, Director is a Psychologist who has over 15 years of experience working in the field of psychology. Since completing her Doctor of Educational Psychology degree at the University of Melbourne, Daniella has worked in a number of different settings which has enabled her to develop and enhance her professional skills. She has worked at Monash University where she engaged in academic teaching and was involved in several research projects including Autism Spectrum Disorder and adolescent depression.
Daniella spent many years working for a private organisation which enabled her to work in Government schools (both mainstream and special schools), where she was able to deliver therapy to students both individually and in a group, and also conduct assessment to investigate student learning profiles and determine eligibility for extra support within the classroom.
Daniella also has extensive experience in working in Catholic schools where she was a member of the 'Autism Assessment Team' which involved developing and presenting Autism related information to school staff. She provided behaviour support to Catholic schools, students and their families along with conducting assessments to determine funding eligibility.
Daniella believes in working as a team with young people, their families, schools and other health professionals to ensure consistency across all settings and foster the greatest chance for success. She adopts the principals from Cognitive Behavioural Therapy in her work, however also incorporates other evidence-based therapies, depending on the needs of the child.
Daniella loves working with children and adolescence and considers herself extremely fortunate to be able to provide support to children, helping them overcome challenges and to hopefully make a positive impact on their lives and the lives of their family members. 
Daniella is a registered member of the Australian Health Practitioner Regulation Agency (AHPRA) and The Australian Psychological Society.